I received product/compensation in exchange for sharing my honest opinion.
With February being the month of love it has me thinking about all things love. After the craziness of the holidays and then January flying by, I feel like February is finally the time to wind down and really appreciate everything and everyone.
Whether it is a great gift or a gesture, there are so many ways to show someone you love them. One of the best gifts I have ever given was a $5 post in our college newspaper that said how grateful I was that met my husband – he actually still has it in a frame. A favorite gift I received was the very first piece of jewelry my husband gave me, which was a big deal at the time.
While my husband proposed in October and not February, he did it in a very romantic and cheesy but perfect way. It was a great surprise after coming home from traffic school from a speeding ticket I had received!
I had my oldest at the end of January so he was just about two weeks old for Valentine's Day, he was a great present that year.
Did you know we celebrate Valentine's Day due to the life of Saint Valentine who is the patron saint of love, young people and happy marriage? In the spirit of the month of love, here is a list of "10 Tips to Rock St. Valentine's at Home"… It contains simple things you can do at home to show appreciation to the one you love without having to spend every penny in your bank account. It also includes some cool facts about the "whys" and history behind some of the most time-honored Saint Valentine's Day traditions.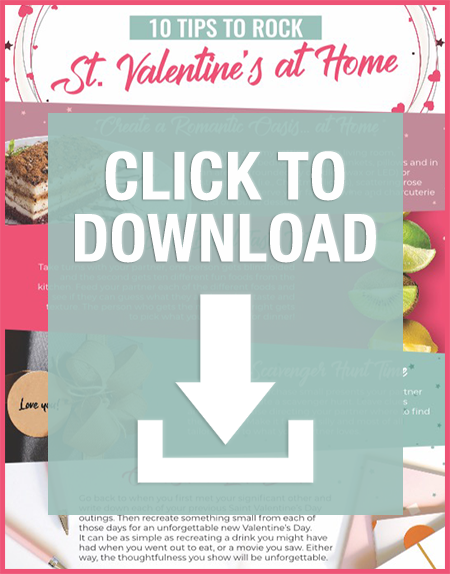 About CATHOLIC CENTRAL:

You have questions about the Catholic faith and what it means to be Catholic. We have answers. Using a team of witty writers, appealing hosts, and even some learned theologians, we've created shareable, snackable videos that teach the timeless truths and deep history of the Church with humor and heart. Produced in the Family Theater Productions studios on Sunset Boulevard in Hollywood, CATHOLIC CENTRAL entertains, enlightens and inspires.
For more on Catholic Central Visit them at: http://www.catholiccentral.com
And the Catholic Central YouTube Page:
https://www.youtube.com/channel/UC2kkKDrNirE5VR9JoWbDyiA/featured
WIN IT: (1) US winner will receive a St. Valentine's Day Love Kit
The St. Valentine Love Kit includes:
1 – Red Rose LED Glass Dome elegant table lamp.
1 – Gold tone "Love" bangle bracelet
And more!
Need help entering a giveaway? Check out my blog post for some help!
GIVEAWAY ENTRY:

a Rafflecopter giveaway